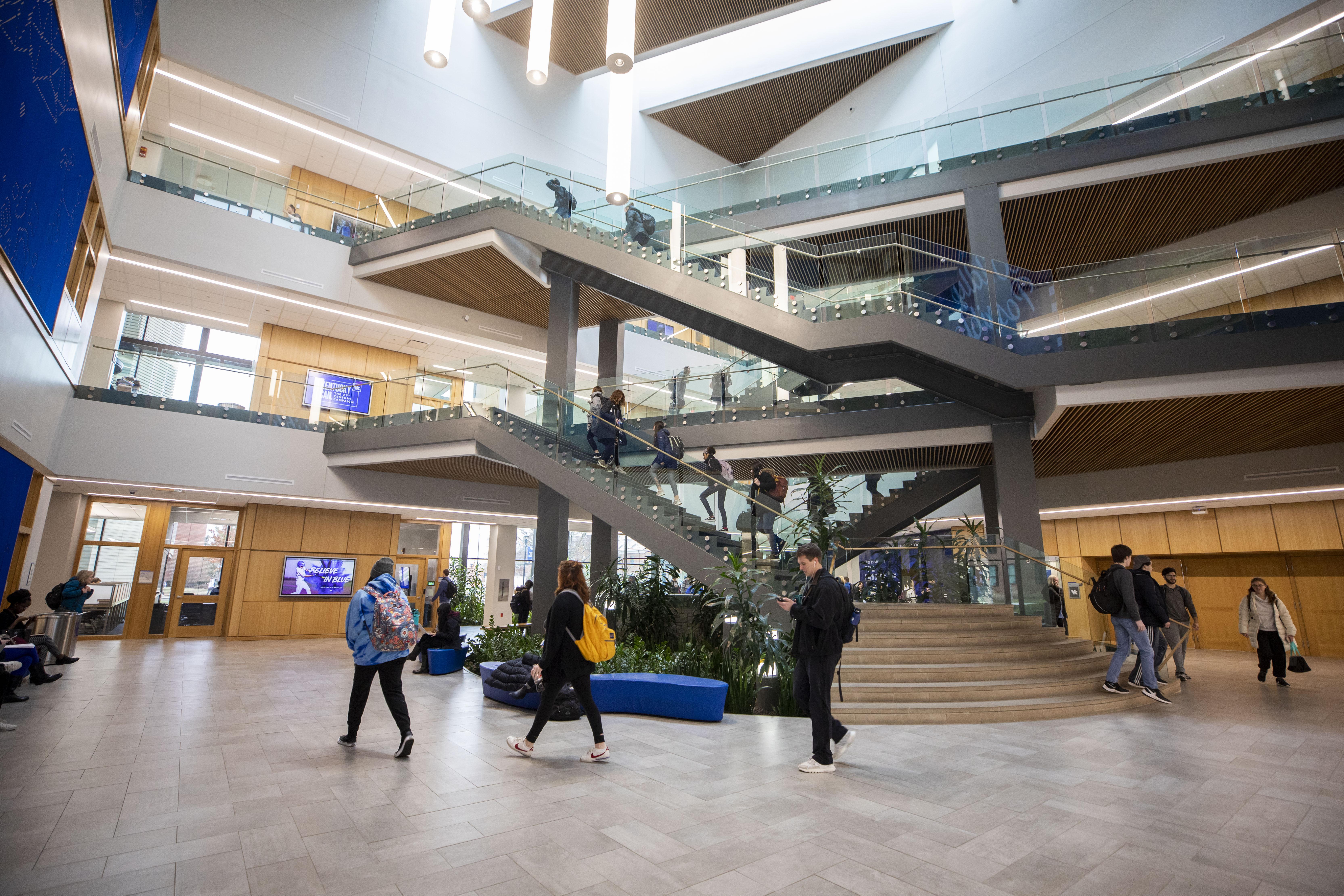 One Day for UK is a 24-hour day of online giving wherein alumni, friends and fans can show their UK love. This year's One Day for UK was postponed, but you still can support the College of Arts & Sciences by giving to our Academic Excellence Fund or other College programs here. We'll let you know when the next One Day for UK will take place.
When the University of Kentucky held its first One Day for UK in April 2019, we did not know what to expect. Four alumni had pledged matching gifts up to a goal of $20,000 for donations to the Arts & Sciences Academic Excellence Fund, but we had no way of knowing whether that goal would be met. Because of you and others like you who care passionately about the College and believe in its promise, more than $25,000 was raised, which, together with the matching gift, yielded $46,112 from 171 donors. 
Funds from One Day for UK support student scholarships as well as experiences beyond the classroom that lead students toward a career path, such as internships, hands-on research, and conference travel. 
_______________________________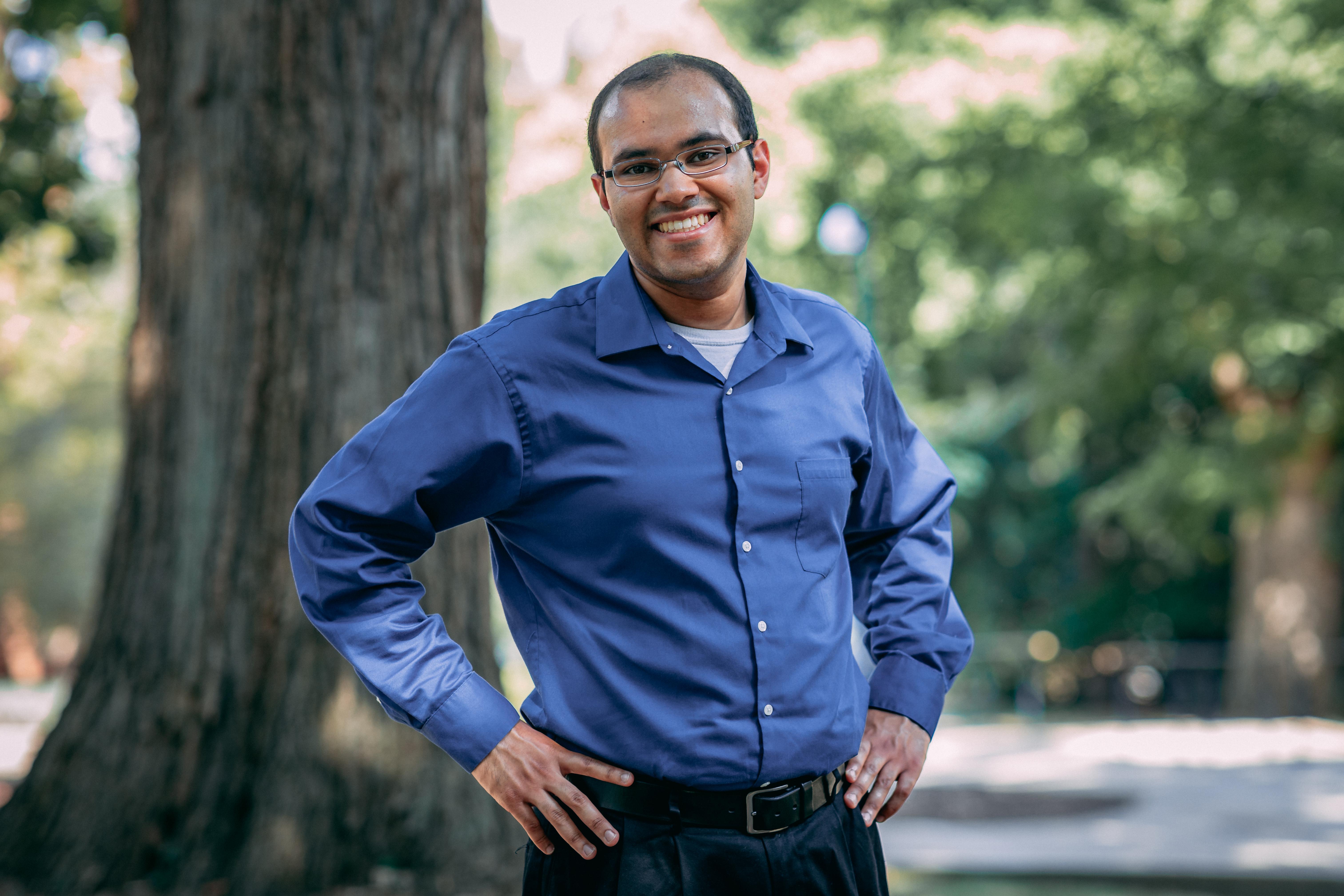 One student who benefitted is Usman Hamid ('20). A Lexington native, Usman is pursuing a biology and psychology dual degree on a pre-medical track. He serves as an Ambassador for the College of Arts & Sciences, a Peer Instructor for UK 101, a K Crew Leader, and a Chellgren Student Fellow. He has also worked as a Summer Orientation Leader and was previously in the service fraternity Alpha Phi Omega and the medical fraternity Phi Delta Epsilon as the Recruitment Chair. 
The College supports Usman's research in the lab of UK psychology professor Michael Bardo, focusing on the effects of the anti-addiction medication naltrexone on the use of alcohol and nicotine. 
"I really like psychology because I want to learn about human behavior," Hamid said. "So I worked in a psychology lab and did a lot of work with drug abuse, which got me interested in the field. It is also helpful as I work toward becoming a physician."