A&S Undergraduates talk about campus life, learning and the value of connections
Photos by Sydney Janda
In a newly launched video series, "Insights," College of Arts & Sciences Dean Mark Kornbluh explores the many facets of A&S with the faculty and students immersed in research and study on campus. Recently, Kornbluh sat down with four students representing a diverse range of majors in the College to discuss their experiences at UK. It became clear each student placed immense value in the outside-the-classroom connections that UK and A&S have helped them build in order to form a well-rounded education. Here is an excerpt from their discussion.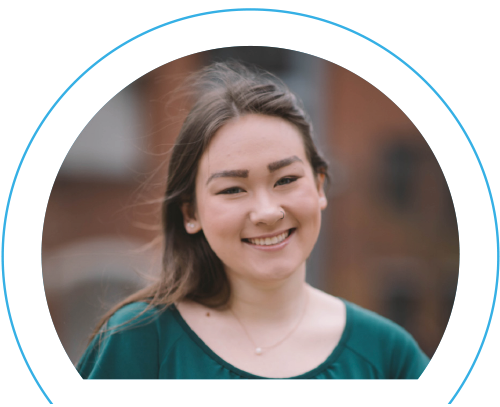 "I joined EMPOWER: Women's Leadership Program as a freshman. This year, I was lucky enough to be director of the program, and that's been a major source of my success during my college career. It's helped me put things in perspective and know how to be a leader. It's been an incredibly important part of my experience."
Sara Rastoder
Junior
International Studies and Arabic and Islamic Studies 
Bowling Green, Ky.
---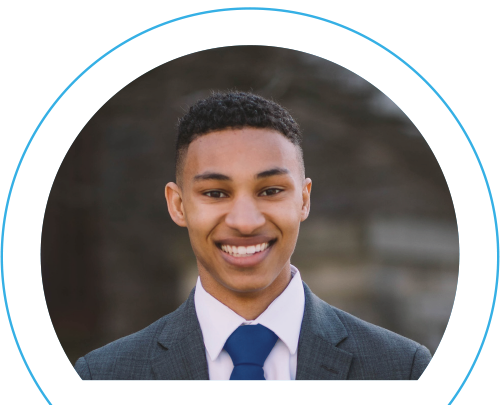 "The new buildings encourage you to come on campus and to stay on campus. It gets you interacting with whoever else might be in that space, and you get to learn together in a beautiful environment."
Bear Brown
Senior
Political Science
Atlanta, Ga.
---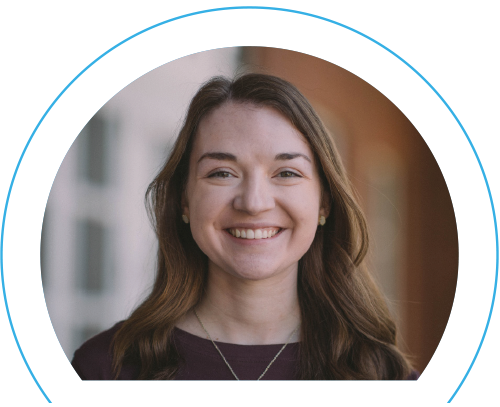 "The Jacobs Science Building has definitely helped facilitate student relationships. One of my concerns coming to UK was, it's such a big university, am I going to get lost in the crowd? But that has not been my experience at all and the ability of the University to facilitate those relationships, not only among students, but with professors has been really great."
Lindsay Tucker
Sophomore
English
Bremen, Ky.
---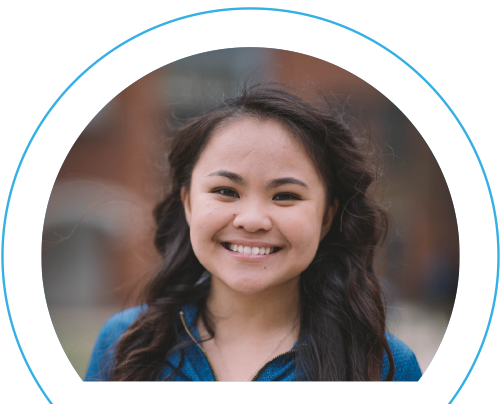 "As a first-generation student I was very scared coming to UK because it's just so large. I was scared I wouldn't be able to find the right classes to take to graduate in four years. My advisor, Phyllis Nally, sat down with me and planned out all four years up to my senior year. She introduced me to a lot of summer pre-medical programs. Even though she's not my direct advisor now, she still helps me as I'm preparing to apply to medical school. Being able to get her insight has been so helpful and encouraging for me."
Lilly Do
Senior
Chemistry
Middlesboro, Ky.