by Katy Benett, Peyton Carrington
(Dec. 4, 2014) — Martin Luther King Day is a federal holiday held on the third Monday of January every year. It celebrates the life and achievements of the influential American civil rights leader. It is seen as a day to promote equal rights for all Americans, regardless of their background.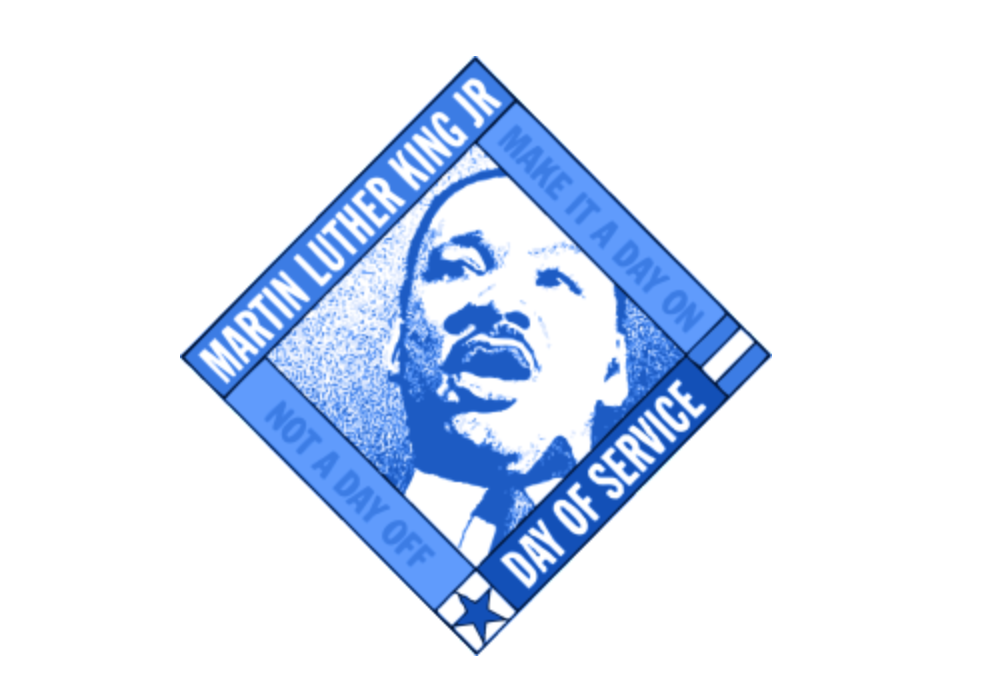 In celebration of King, people across the nation come together to participate in service activities that positively impact different aspects of their community — the Martin Luther King Day of Service. For the third year, the University of Kentucky is offering a service opportunity for students, hosted with the support of the Center for Community Outreach, as part of our MLK Day celebration.
"Our goal this year is to create more awareness about the event and get more students involved," Daisia Jackson, one of the MLK Day of Service coordinators, said.
The Center for Community Outreach will be volunteering with organizations around Lexington such as the Hope Lodge, St. Agnes House and Habitat for Humanity.
"Through our event, we hope to encourage service throughout the year," Jackson said.
MLK Day of Service will take place on Saturday, Jan. 17. Students should sign up through Volunteer Match to get involved with event. The official starting point for the day of service is the Lyric Theatre. Transportation will be provided for those who do not have a way to get there on their own. Shuttle pickups will begin at 10 a.m. and end at 10:40 a.m. at the Student Center parking lot and the Young Library parking lot facing Columbia Ave. T-shirts and food will be provided for participants.