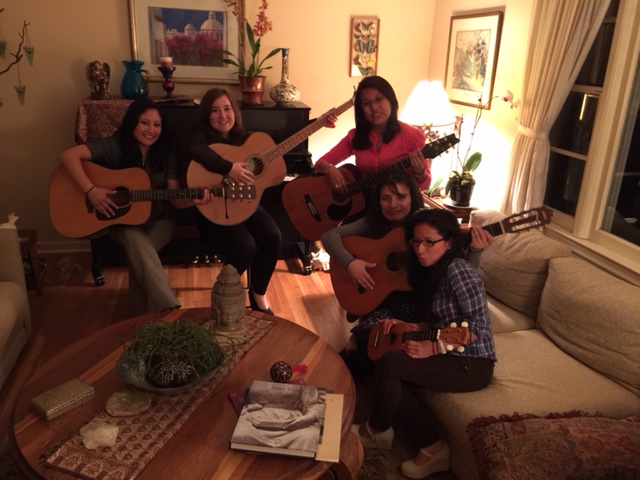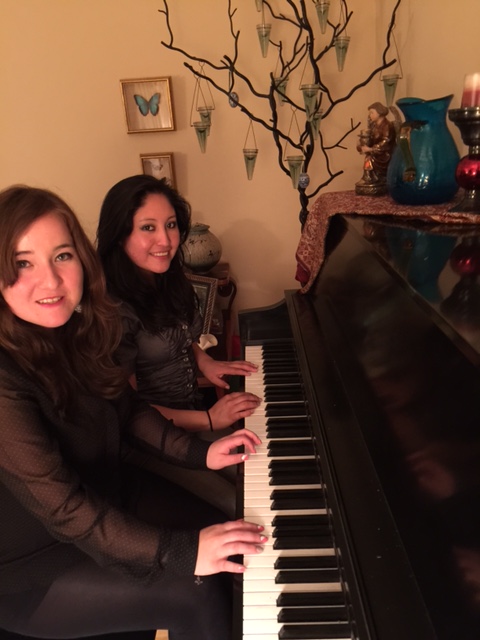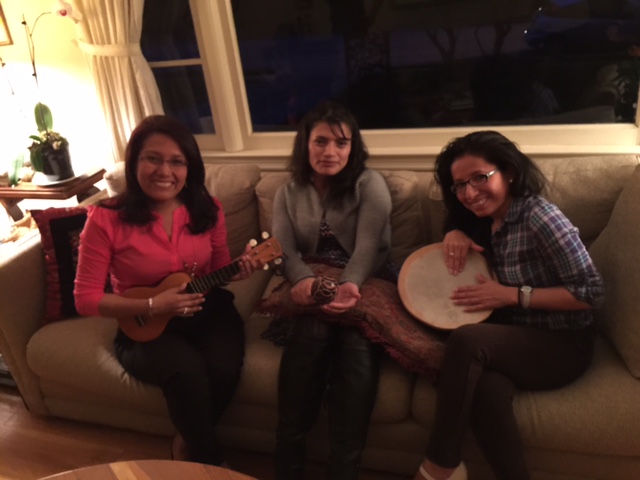 Several CESL students joined Mrs. Lina Crocker to enjoy a night of music at her family home, offering them a chance to show off their musical skills on a variety of instruments provided by the Crockers, such as guitars, dulcimers, and a piano, as well as lending the students the opportunity to bring their own.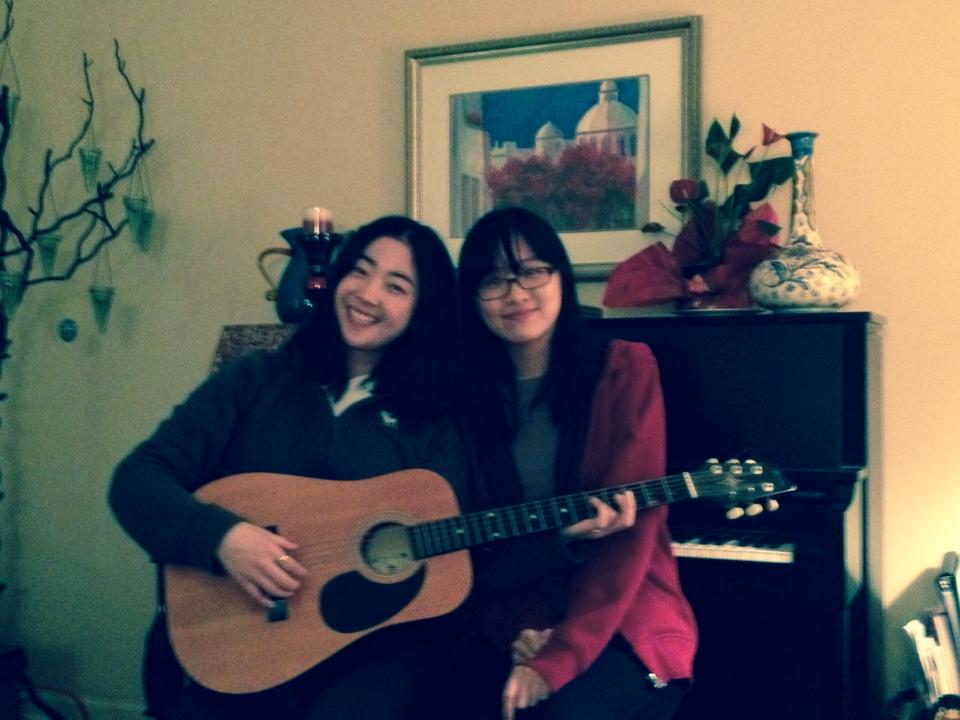 This gathering did not require any musical education. Students could learn to play simple songs, and those who did not wish to play instruments were still able to participate by lending their voices to accompany the music. The students learned to play and sing classic Kentucky songs, including "My Old Kentucky Home".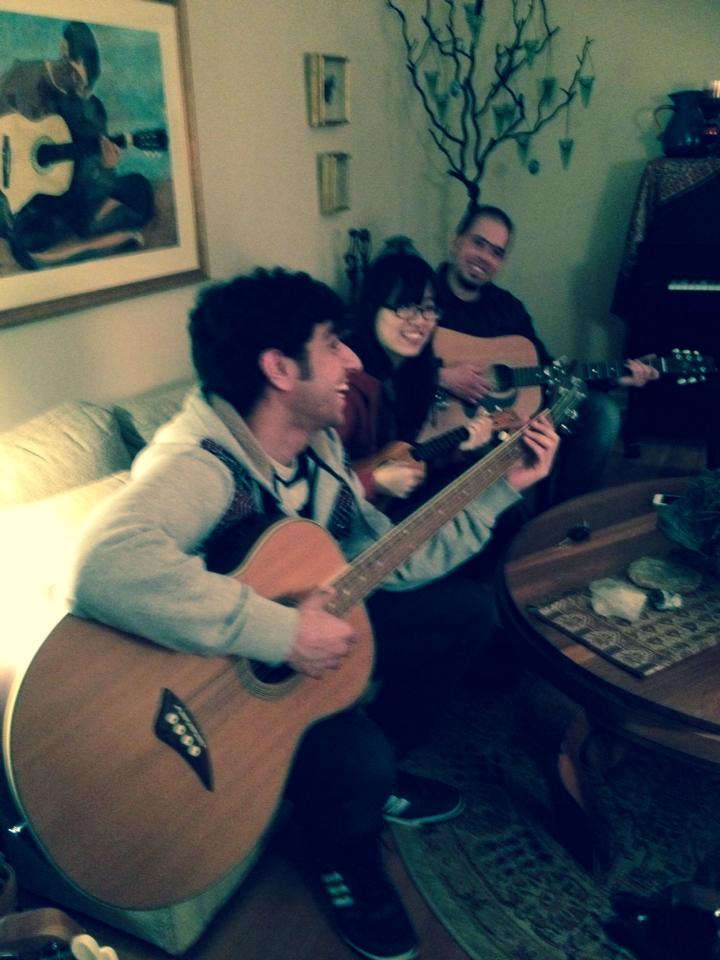 Mrs. Lina Crocker and her husband also provided dinner for the students, giving them another chance to socialize with their peers in a relaxed setting. This is a recurring event that the Crockers provide to CESL students, sometimes occurring once or twice a semester.
Events like these allow students to create a bond with each other and their faculty members, making their experience at the Center for English as a Second Language at UK more immersive. Many students come out of this program with lasting friendships that they carry far beyond their time at UK.
To find out more about the kind of events happening at CESL, view our Calendar of Events!
To find out more about what the CESL program is up to, Follow ESLatUK on Facebook!